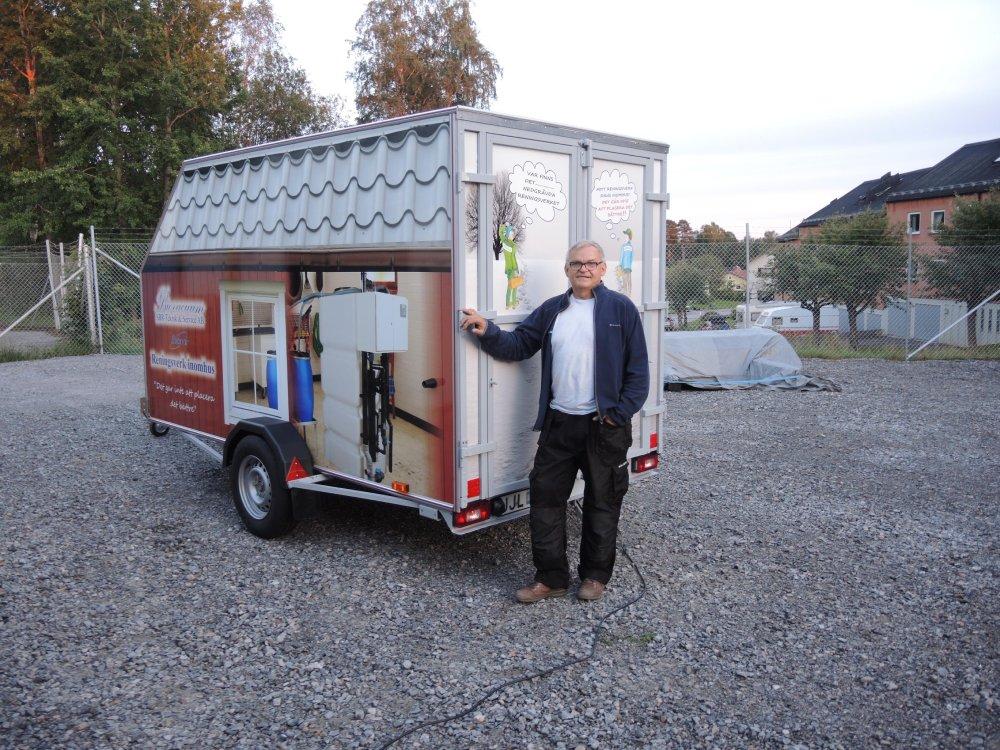 BIOLOGICAL WASTEWATER TREATMENT SBR PLANTS
Designs of biological wastewater treatment plants
Construction, expansion and modernization of biological waste water treatment plants
Service
BIONOR started its operations in Poland in 1991. At the beginning as the Polish-Norwegian company under the name of Biovac. Currently, we are a Polish company.
We specialize in the design, construction, expansion, modernization and service of wastewater treatment plants.
We offer plants of capacitiy from 1 to 1000m3/d. and provide a practical solution for water treatment within the range of 5 to 7,000 inhabitants (PE).
We design and build our plans fort Polish municipalities, tourist facilities, objects located in national parks, Natura 2000 areas, for private homes and for foreign customers..
In 2000 Our technology was chosen to treat wastewater in the Polish Research Station PAN on Spitsbergen.